Vision
Connecting the world and Japan, creative support of your global business.
Case Study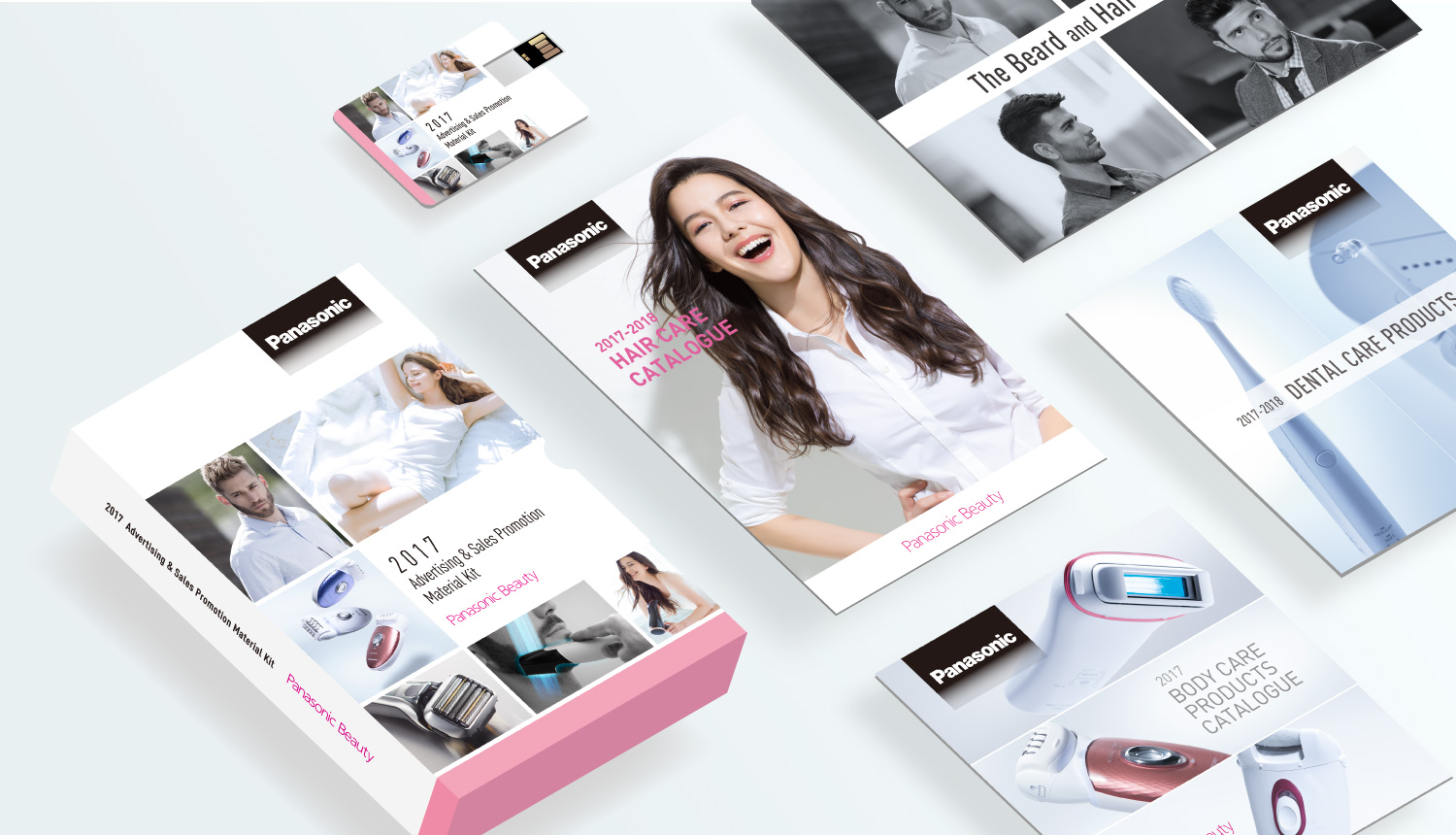 Advertising Material Kit
Overview
Created a complete set of promotional materials, including images, catalogs and videos, that can be used freely to streamline and facilitate local sales promotion activities.
Issue & Solution

A lack of relevant materials was often a problem for sales companies when they conducted advertisements and promotions, hindering their implementation.
In addition, individual inquiries and requests to the head office required a lot of time and manpower. By compiling all the materials in one place and providing them in a systematically organized manner, we were able to make local sales promotion activities more efficient and smoother.