Vision
Connecting the world and Japan, creative support of your global business.
Case Study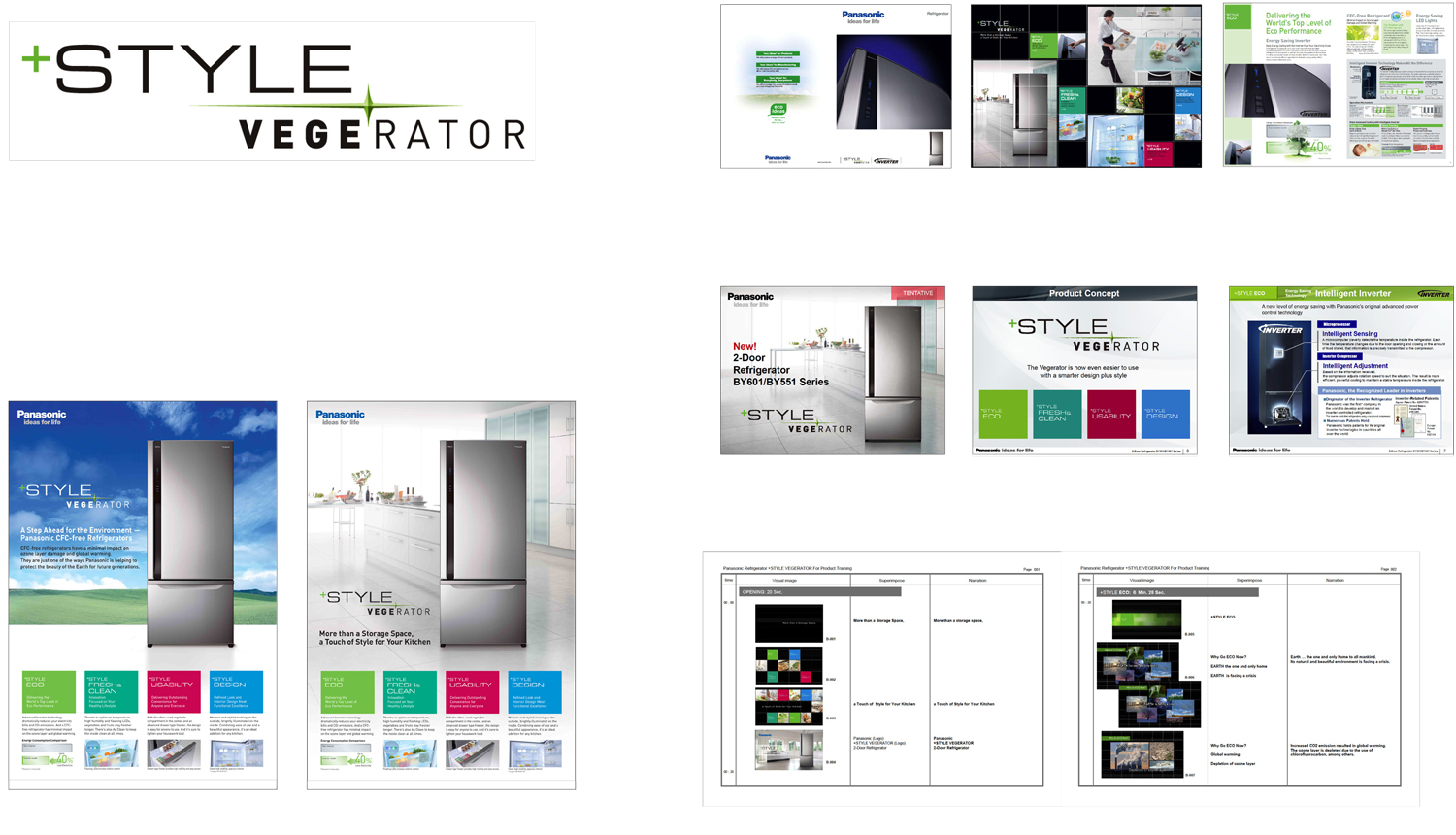 Production of Support Tools for New Product Launch
Development of Communication Plan
DI Planning for Promotional Tools
Naming Proposal・Logo Production
Planning / Design / Production of Tools
Overview

For the launch of a new product, we took charge of the communication plan, VI design for the promotional tools, and the complete production of communication materials. The result was a debut with a sense of unity and clarity.
Issue & Solution

Launching a new product without a dedicated advertising budget, we had to devise an impact in the market from a small amount of exposure that would leave a lasting impression. We created a 'pet name' that was easy to remember and easy to recognize, and a visual identity using a particular color scheme and design pattern.
By creating a strong impression with a unified image, the company was able to achieve maximum recognition with minimum promotional investment.